Din-eco project
The Activities
Student support offices on entrepreneurship and innovation
Consulting actions in order to cultivate HEIs' students entrepreneurial culture and skills, to familiarize them with the issue of innovation and also to assist them in innovation exploitation. These consulting services will be provided both by HEIs at a local level and by DIN-ECO platform horizontally to all the beneficiaries.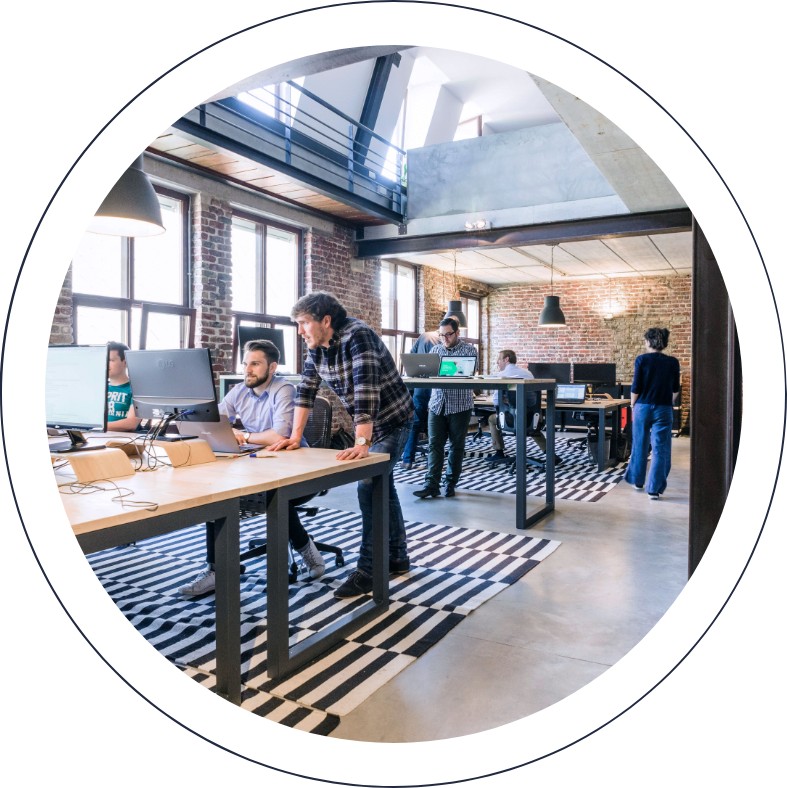 Technology transfer and innovation-driven research organizational units and conditions
Technology Transfer Offices (TTOs) at universities, play a crucial role in supporting the processes required to transfer research results to the market and the industry, through cooperative agreements, licenses, sales, and the creation of spin-off companies.
Promotion of the collaboration with the EIT KICs
Leverage the experience from the participation at EIT KICs to the other consortium members end especially the non EIT KIC affiliated HEIs. These HEIs will act as a lighthouse at their respective regions and nurture the know-how and various actions of the EIT KICs at their local ecosystems.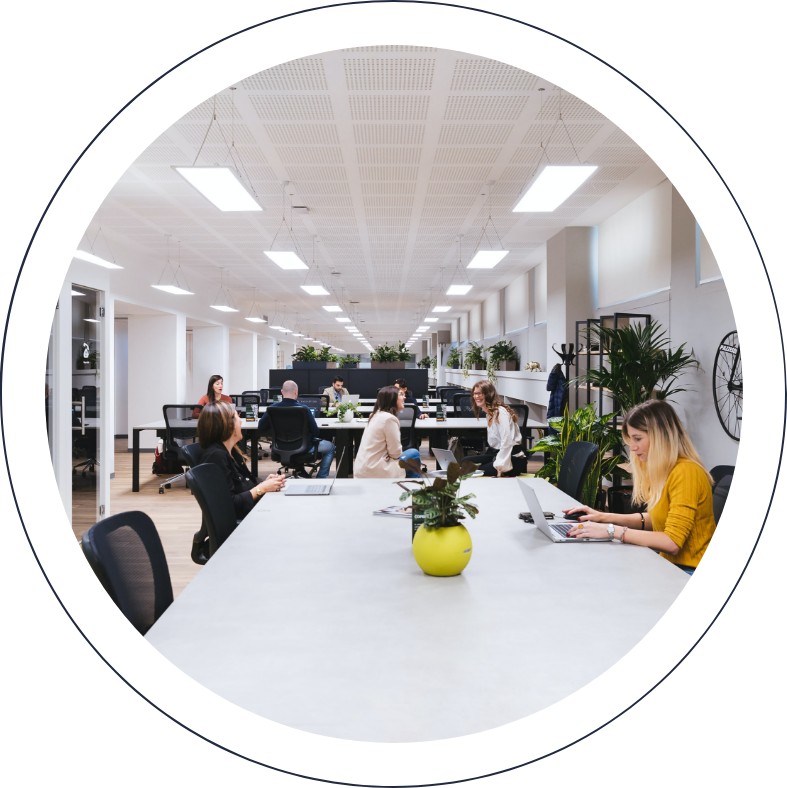 Education and training on innovation and entrepreneurship
Development and implementation of specialized curricula on innovation and entrepreneurship on horizontal institutional level. They will be targeting various stakeholders withing HEIs (e.g., scientific professionals, students, offices personnel), aiming at institutional level adoption of these notions and maximizing their collaboration and extroversion towards various market sectors.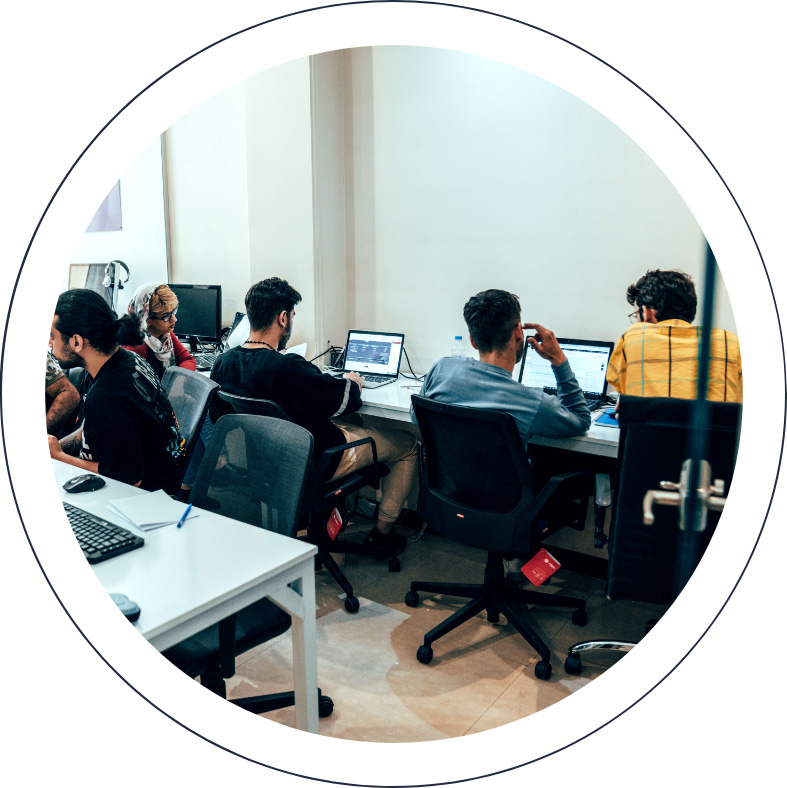 Assessment of teaching and learning practices
Indicators along with a digital assessment tool will be established for the assessment of efficiency and success of the project. The result of this assessment will end up to a report, which will constitute policies recommendations to policy makers and other various stakeholders.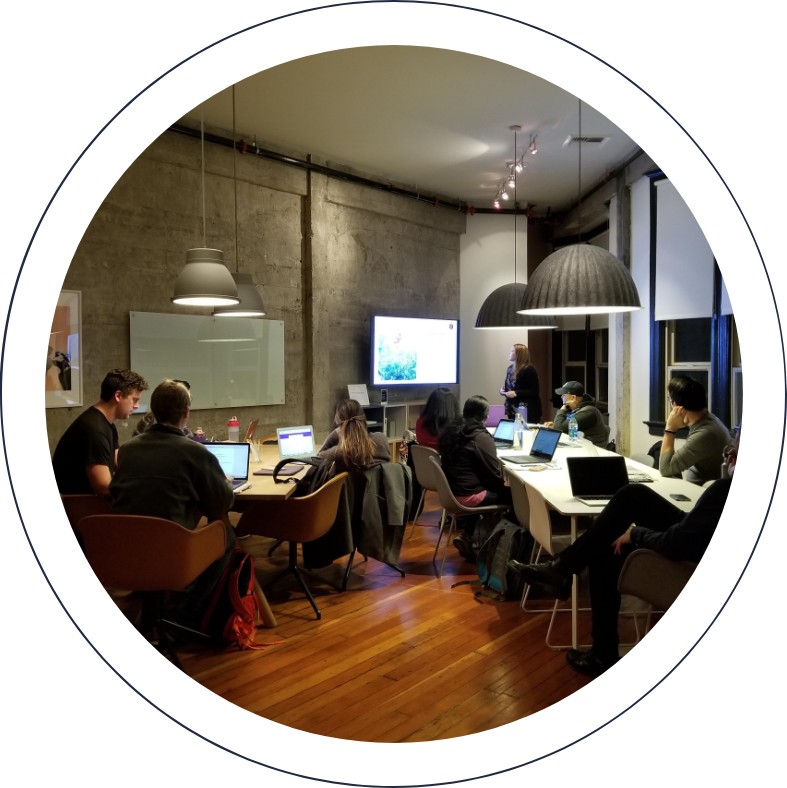 At their core, keywords are one of — if not the most — single important component of a successful SEO campaign. Keywords refer to the words typed into a search box – be it on Google, Bing, or Yahoo. However, there is much more to keywords than just that.
The keywords typed into a search box reveal certain details about customers and how they go about searching for things. Knowing this, it's important to target keywords that mimic your customer's minds and search tendencies.