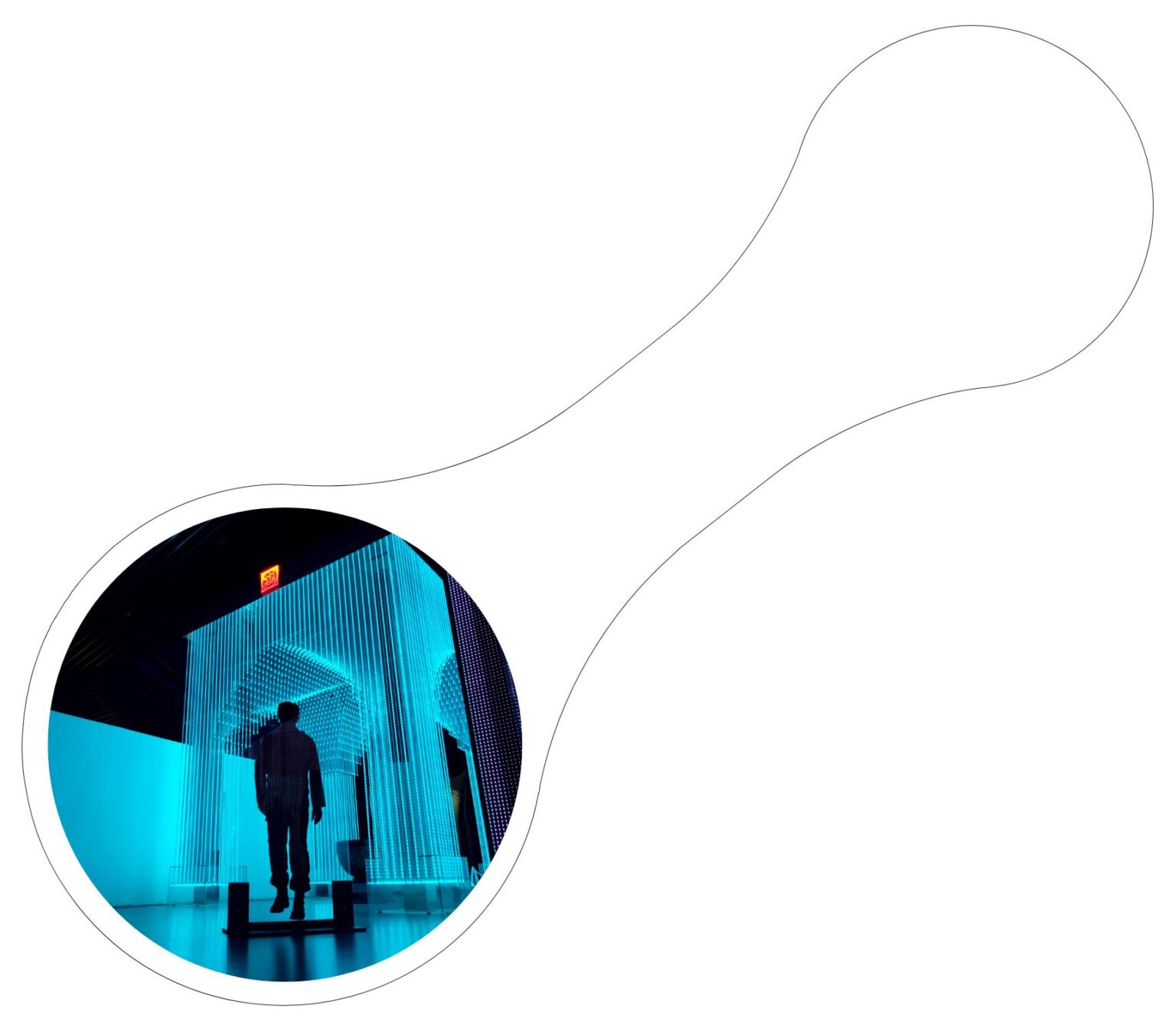 ABOUT
The DIN-ECO Project
DIN-ECO project supports the implementation of Digital Innovation Vision Action Plans (DIVAP) by HEIs of the consortium. Through the DIVAPs, the innovation and entrepreneurial capacity of the participating HEIs will be increased and enable their integration into European innovation value chains and ecosystems. The DIVAPs outline the consortium vision for high-quality, inclusive and accessible digital innovation in Europe.
It is a call to action for stronger cooperation among innovation key players coordinated by HEIs, seen as hubs of innovation and entrepreneurship in the digital age. HEI should educate entrepreneurs to understand the systemic implications of digital innovations and balance economic objectives with social responsibility.
While the application of digital innovation concerns researchers and entrepreneurs of all industries, DIN-ECO creates links between digital innovation and research in the health and manufacturing industries, highlighting the value of innovation-driven research in developing ventures that serve social and industry needs.