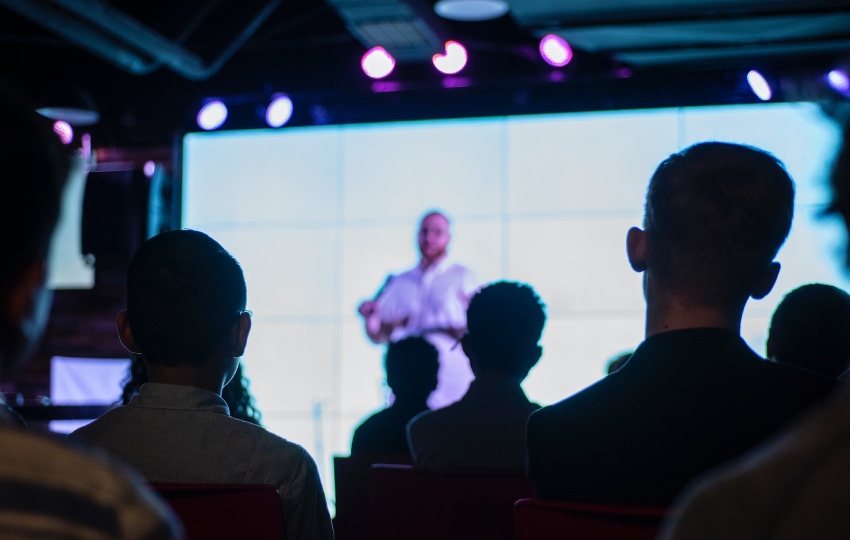 October 24, 2023
DIN-ECO is thrilled to announce its upcoming cycle of seminars designed to guide learners on their entrepreneurship journey. This series of five seminars will be delivered online every Friday, starting from November 3rd to December 1st, 2023, at 10:00 AM (CET) and an approximate duration of 2 hours.
These seminars are tailored for students and scientific professionals, aiming to provide them with the tools, knowledge, and insights required to thrive in the entrepreneurial world. Participants will not only gain invaluable knowledge but will also receive a certificate of attendance upon completion. Please note that certificates are given to those who participated in a minimum of 3 out of 5 meetings.
Here's the schedule of the upcoming DIN-ECO seminars:
Registrations are now open! To be a part of this transformative journey, please register here.
The DIN-ECO partnership eagerly looks forward to welcoming each of you to our upcoming seminars. Your active participation is set to enhance our discussions and strengthen our shared mission for a brighter entrepreneurial journey for all aspiring entrepreneurs.
To stay updated, visit our news section.
Funded by the European Union. Views and opinions expressed are however those of the author(s) only and do not necessarily reflect those of the European Union or the European Institute of Innovation and Technology (EIT). Neither the European Union nor the granting authority can be held responsible for them.