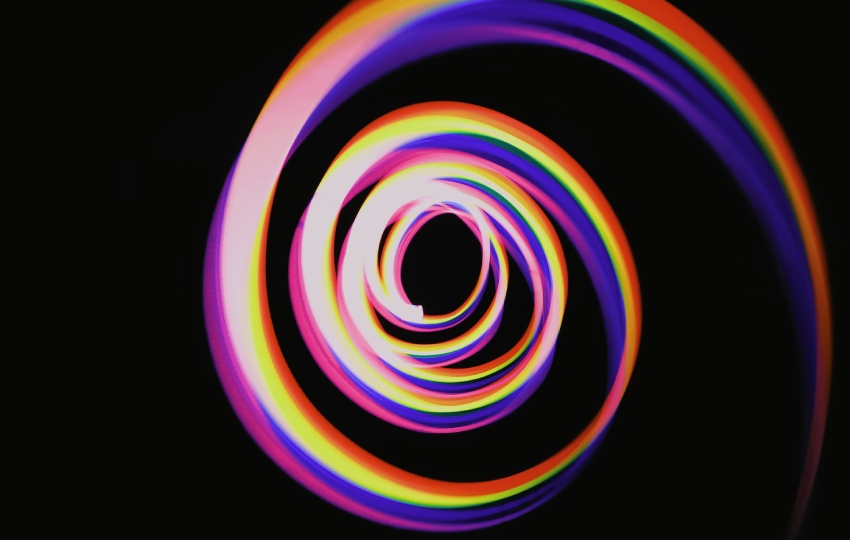 In today's dynamic business landscape, the adoption of new technology is not just a trend but a necessity for executives aiming for success. As an executive facing limitations, technology becomes your ultimate ally to lead your company with confidence and efficiency. Here are some empowering tips for harnessing technology's potential and driving your business forward:
Virtual Meetings: Break barriers and connect effortlessly! Leverage video conferencing tools to attend meetings remotely and collaborate seamlessly with your team, partners, and clients. With the importance of new technology ever-growing, virtual meetings have become a staple in successful business operations.
Accessibility Features: Embrace inclusivity! Enable accessibility features on your devices to ensure smooth navigation and enhance usability, catering to your unique needs. 
Voice Assistant Magic: Empower productivity! Utilize voice-activated assistants to manage tasks, schedule appointments, and access vital information hands-free. 
Cloud Collaboration: Unleash collaboration beyond boundaries! Embrace cloud-based platforms for file sharing, project management, and real-time updates from any location. Successful companies adapting to change often rely on cloud solutions to stay ahead.
Mobile Efficiency: Stay agile on-the-go! Optimize mobile devices for quick decision-making, email management, and monitoring business operations from your fingertips. 
Data-Driven Decisions: Smart analytics at your service! Leverage data insights to make informed decisions and drive your company's growth in a dynamic marketplace. Remember, adaptability is the new competitive advantage, and data-driven strategies can pave the way.
Digital Marketing: Reach new heights! Utilize digital marketing tools to engage customers, expand your online presence, and boost brand visibility. The adaptation theory in business suggests that companies that evolve with technological trends in marketing are more likely to thrive.
E-Learning & Development: Unlock potential! Invest in e-learning platforms to upskill yourself and your team, empowering growth and innovation within the organization. 
Cybersecurity Vigilance: Safeguard your business! Prioritize cybersecurity measures to protect sensitive information and maintain your company's integrity. 
Personal Assistants: Delegate with ease! Hire virtual personal assistants to handle administrative tasks, enabling you to focus on strategic planning and company vision. 
Remember, limitations are stepping stones to innovation. Embrace technology with determination, and lead your company to new heights!
Source: Entrepreneur.com
DIN-ECO is supported by HEI Initiative program of the European Institute of Innovation & Technology (EIT) (cohort 2) and is funded by the European Union."