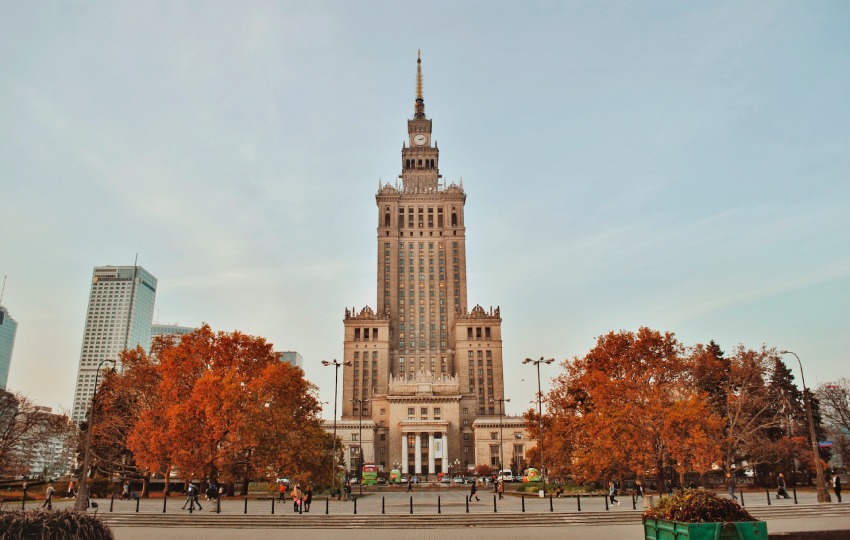 Our partners from Warsaw University of Life Sciences (SGGW), in line with the EIT Digital / DIN-ECO project, has been dynamic in sharing knowledge through various events that unfolded during the summer semester. These events were designed to enlighten students on crucial competencies needed for the future and stimulate active discussions among participants.
On May 26th, 2023, the team conducted a workshop on "Creativity: The Competence of the Future" at the Warsaw University of Life Sciences in Poland. The session endeavored to engage students in a discourse about creativity as an essential future skill. It raised critical questions, such as the definition of creativity, its relevance in the future, and how to harness creativity to gain competitive edge in the job market.
Three days later, on May 29th, a workshop focused on the "Blue Ocean Strategy (BOS)" was held at the same venue. Students were introduced to one of the globally acclaimed strategies for innovative corporate development. They learned about the contrast between conventional market competition methods and the fresh approaches presented by BOS. The session also offered insights on how to analyze growth determinants to generate market-expected innovative solutions.
On June 6th, the "Knowledge Management" workshop took place. Students were invited to delve into the intricacies of knowledge management, understanding its history, significance, processes, different strategic approaches, and the establishment of an organization culture aimed at knowledge management.
A specialized workshop on "The use of digital technologies and artificial intelligence in agriculture" was conducted on May 30. It provided a platform for students to explore the potential use of AI in improving agricultural product quality, and how to implement AI-based applications in agriculture.
Lastly, the team offered an online training dedicated to "Intellectual Property Protection" on June 12th.
The events saw active participation not only from local students but also from international attendees, who contributed to lively discussions on the presented topics.