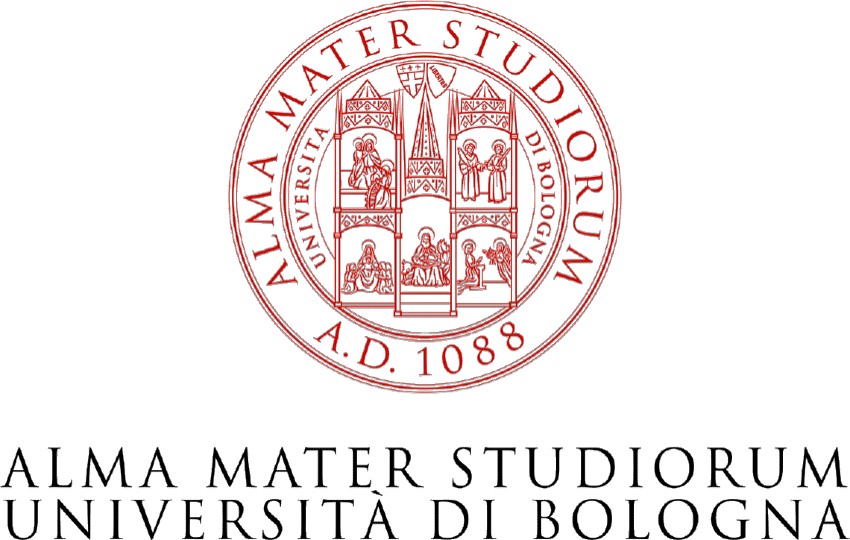 The DIN-ECO consortium is pleased to announce a significant collaboration with the Alma Mater Studiorum – Università di Bologna, a venerable institution with a rich history and a commitment to innovation.
An Overview of the University of Bologna
Founded in 1088, the University of Bologna stands as the oldest university in the Western world. This esteemed institution has consistently prioritized its students, producing notable alumni in both the sciences and the arts. With a presence spanning five campuses and an international branch in Buenos Aires, the university offers a comprehensive range of programs to its 82,000 students. Its global recognition is further solidified by its ranking among the top 200 universities worldwide and its distinction as the leading European university for student mobility through the Erasmus+ program.
University of Bologna's Role in DIN-ECO
The University of Bologna's involvement in DIN-ECO will primarily revolve but not limited to "Mentoring actions on digital innovation and transformation." This initiative will seek to establish a comprehensive network of mentors across various thematic areas pertinent to the EIT KICs. The digital platform designed for knowledge sharing will be instrumental in facilitating interaction, providing mentoring support, and enhancing the network's overall efficiency. Furthermore, a specialized train-the-trainers mentoring program will be introduced to onboard seasoned entrepreneurs who aspire to serve as mentors.
Anticipating a Fruitful Collaboration
The alliance between DIN-ECO and the University of Bologna represents a convergence of tradition and innovation. As we look forward to the myriad possibilities this partnership promises, we are confident that our combined efforts will significantly advance the cause of digital innovation and transformation in academia.